BK Electric
61141 Highway 285
PO Box 262
Bailey, CO 80421
(303)-816-0055 phone
(303)-816-0054 fax
Map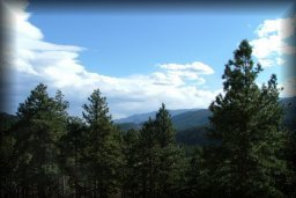 BK Electric is located in the beautiful central mountains of Colorado in the small town of Bailey. Approximately 45 miles Southwest of downtown Denver, our location affords easy access to big-city services while offering a tranquil setting conducive to innovation and fresh ideas.

We invite you to visit our facility to see our capabilities first-hand, or for a free initial consultation about your specific project.

Directions

contact@bkelectric.com
Turnkey Electronics Engineering and Manufacturing Services
contact@bkelectric.com
Contact Information
_____

______

Recommended
visitor and client
accommodations:
Bailey View Cabin
Highlights
Check our local
weather
With extensive experience in circuit design and product development, BK Electric offers a very direct and "to-the-point" approach to solving your specific electronics design and production requirements. Unsure of where to begin? Give us a call - we will be happy to guide you through the process of product development. From initial concept to finished documentation release (or beyond), we will provide a simple yet structured approach unparalleled in the industry.

Avoid the high cost and overhead of hiring fulltime design engineers in-house, when you can outsource your electronics engineering requirements with complete confidence.